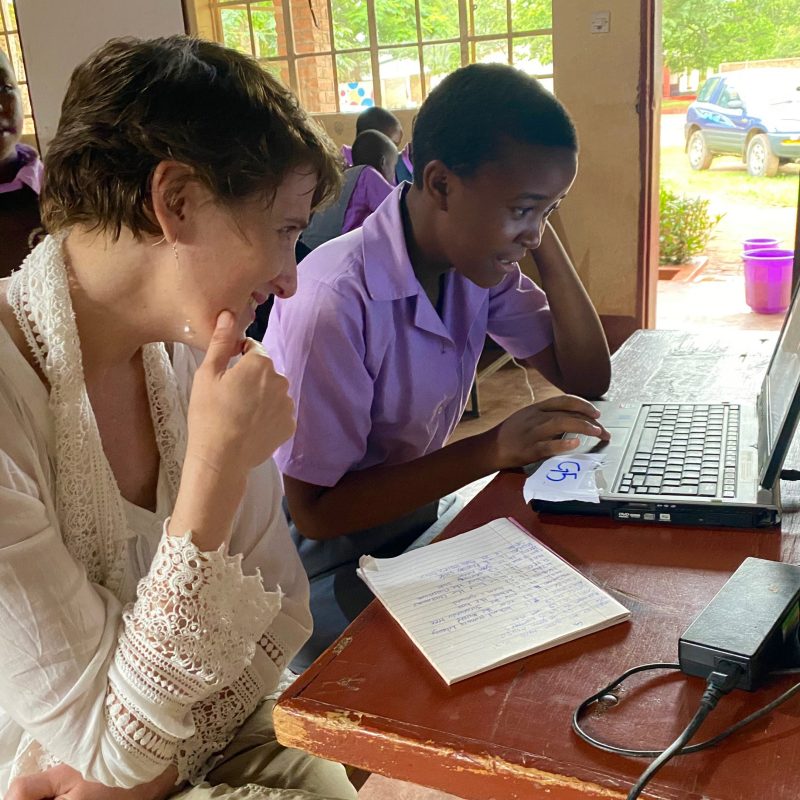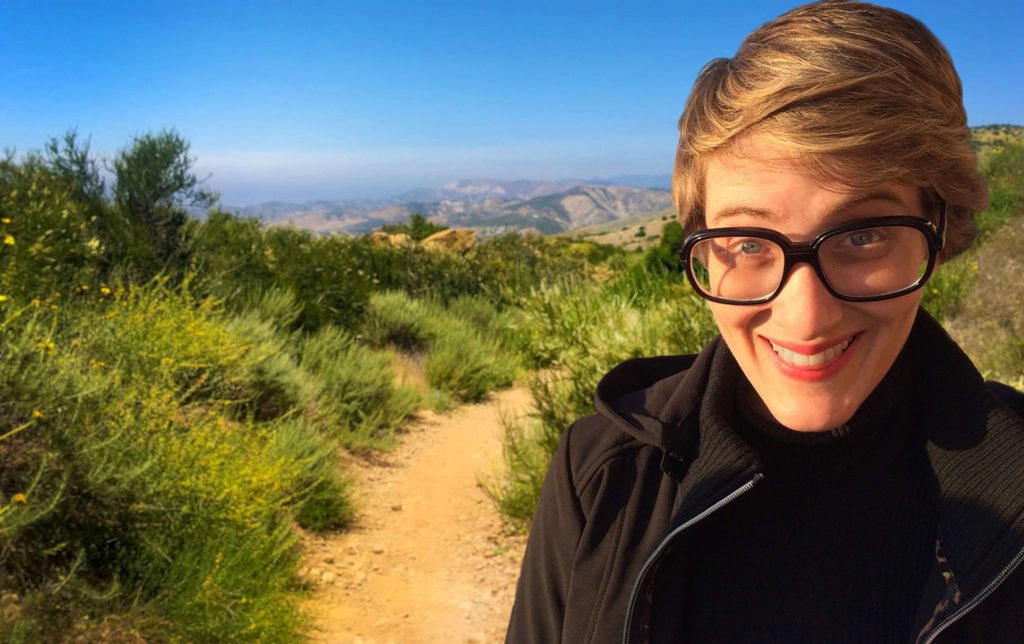 PAJE Consulting
PAJE is a unique consultancy formed to collaborate, advise, and advocate at the nexus of social justice, wellbeing, and the restoration and recovery of biodiversity and our climate. The solutions for our future must be imaginative, equitable, and bold, reaching beyond our supposed limitations. PAJE works collaboratively with governments, nonprofits, and community groups to address the complex dynamics of societal systems and structures that are at the root of our environmental and social challenges. We offer a co-creative approach to crafting and implementing innovative, inclusive solutions and forming effective multi-stakeholder partnerships and coalitions for transitions that drive timely action and transformative change.
Rosalind Helfand, MPhil, Founder
Rosalind is an expert in environmental and social policy, strategy, and advocacy. She is currently the Thematic Lead of the Feminist Action for Climate Justice Action Coalition, which is convened by UN Women under their Generation Equality Forum. This coalition unites over 170 organizations, governments, and businesses from across sectors and communities worldwide under a set of goals aimed at enabling a green economic transition.
Rosalind is also the Co-founder and Co-lead of the California Global Biodiversity Working Group. This group is a multi-stakeholder California statewide partnership founded in 2020 to first advocate for and later support the state's participation as a subnational government leader in the UN Convention on Biological Diversity. A highly successful effort, the group's work to unite local and global efforts to equitably protect and restore ecosystems, led to an extended delegation of nearly 50 Californians attending COP15 in December 2022, with a number of bold commitments made to global collaboration and furthering our biodiversity efforts at home.
In response to the global economic downturn caused by the Covid-19 crisis, Rosalind collaborated with a team of conservation leaders worldwide to develop a new green recovery platform, where those either working on or interested in a green economic recovery can engage with one another and share information. This is the Global Green Recovery Collaborative platform, to which all are invited to sign up to be a member and engage with other members.
Recognizing the urgent need to unite the social justice and environmental communities, Rosalind earned her Masters in environmental Conservation Leadership from Cambridge University, where she researched solutions to our local and global environmental challenges with a team of experienced conservationists from 16 nations. She later published A Call for Collective Crisis Leadership with fellow Conservation Leadership alumni. In 2020, Rosalind conducted local environmental leadership research in Malawi, leading to her article in Renewables in Africa discussing local leadership for solar energy. Rosalind continues to contribute to key publications, such as "The Importance of Inclusive Infrastructure for Climate Action" published by UN, for which she was a peer reviewer.
Rosalind is a frequent speaker in global and local forums on topics ranging across biodiversity loss, climate change, just transitions, social and environmental justice, and gender equality. You can view a Spectrum News 1 interview with Rosalind Helfand in advance of the UN Biodiversity Conference here. As the founder of PAJE Consulting, Rosalind also sits on the City of Los Angeles's Biodiversity Expert Council. 
Rosalind's other extensive work in social justice and gender equity includes directing advocacy programming for the West Hollywood Women's Leadership Conference, directing the West Hollywood Human Rights Speakers Series, and organizing reproductive and environmental justice programs with the National Council of Jewish Women, Los Angeles. She's advocated extensively with elected officials, as well. In much of her work, she builds and leads coalitions and super coalitions that unite diverse communities, organizations, and networks. 
Rosalind's experience in the arts and education informs her policy work and nuanced approach to building coalitions, facilitation, and systems leadership, as well. She's led some of Southern California's largest literacy and cultural programs, and she's experienced at presenting and teaching in a variety of forums. A strong believer in the importance of imaginative thinking for our future, she is the Director of the Omega Sci-Fi Awards, an annual nonprofit program with both international and local engagement elements, that encourages future thinking with an environmental and social justice lens. An avid naturalist and wildlife photographer, Rosalind is a curator of the Corvidae of the World project on iNaturalist.
In addition to her Conservation Leadership Masters from the University of Cambridge, Rosalind holds a BA in Environmental Studies from UC Santa Cruz.
View her LinkedIn Profile HERE.